We make deliveries to Manhattan's residential & business addresses.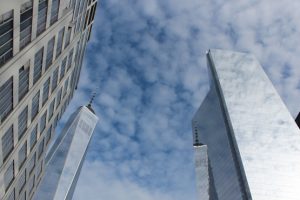 They don't call it the Big Apple for nothing. More than 8.5 million people live in NYC. Manhattan is home to nearly 2 million and, as a world-class economic, financial and cultural center, it's also home to more businesses than one can even contemplate. 
We've been in business for more than 70 years, delivering newspapers and other essentials to Manhattan's residential and business addresses. You'll benefit from our long-standing, established delivery relationships and we'll ensure that your materials get exactly where you need them to be 24/7, 365 days a year. You can depend on us for accurate, reliable door-to-door service.
Residential deliveries by 6:30 AM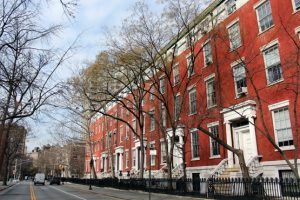 Throughout Manhattan, we make doorstep residential deliveries by 6:30 AM seven days a week. Our bonded and tenured delivery personnel have earned authorized access to even secure buildings. Nearly 100% of residential addresses are deliverable. Typically, P.O. boxes are the only exceptions.
Business addresses delivered by 9 AM.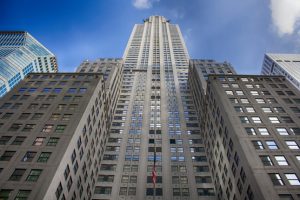 Monday through Friday, we've got Manhattan's business address deliveries completely covered. Typically, deliveries are completed by 9 AM. We even have a messenger solution that can be dedicated to your most immediate needs.
Scheduled, rush or next-day deliveries
You select the day of week and time of day and all of our deliveries are backed by our highly skilled and multilingual Customer Care team which is based right here in Queens, NY and staffed 6:00 AM to 5:30 PM daily.
Proof of delivery is available on request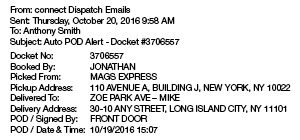 MagsExpress AD makes residential & business address deliveries that won't break your budget.  Learn more.