Mail room & lobby drops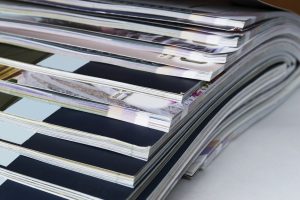 Profile your most valuable or most growable customers then give us their targeting parameters to find like-minded prospects by ZIP, zone, street, even by building.
We'll place bulk copies of your periodicals, catalogs or advertising materials inside residential mail rooms or lobbies. It's an innovative way to break the clutter of the mailbox and to target like-minded consumers.
We'll customize to meet your specs, schedule and budget. We typically make early morning deliveries, 7 days a week.
Sync timing of your materials to coincide with other multi-channel marketing efforts with confidence. We've been in business for more than 70 years so our trusted personnel has earned authorized access to even secure buildings. Plus, we've established good relationships with doormen and building management so our mail room and lobby drop materials are welcomed and handled with care. We can even pick-up at your printer or warehouse.