Reach NYC commercial sectors
We specialize in making deliveries in the places where people live and work. If you need distribution to specific industries or sectors, we can help. Work from our compiled lists by sector or supply you own. Micro-target or saturate by commercial sector, SIC codes, ZIP, or neighborhood. MagsExpress has nearly 100% penetration of all commercial and residential addresses in Manhattan. And, with authorized and priority access to even secure buildings, expect accurate, dependable door-to-door service 24/7, 365 days a year.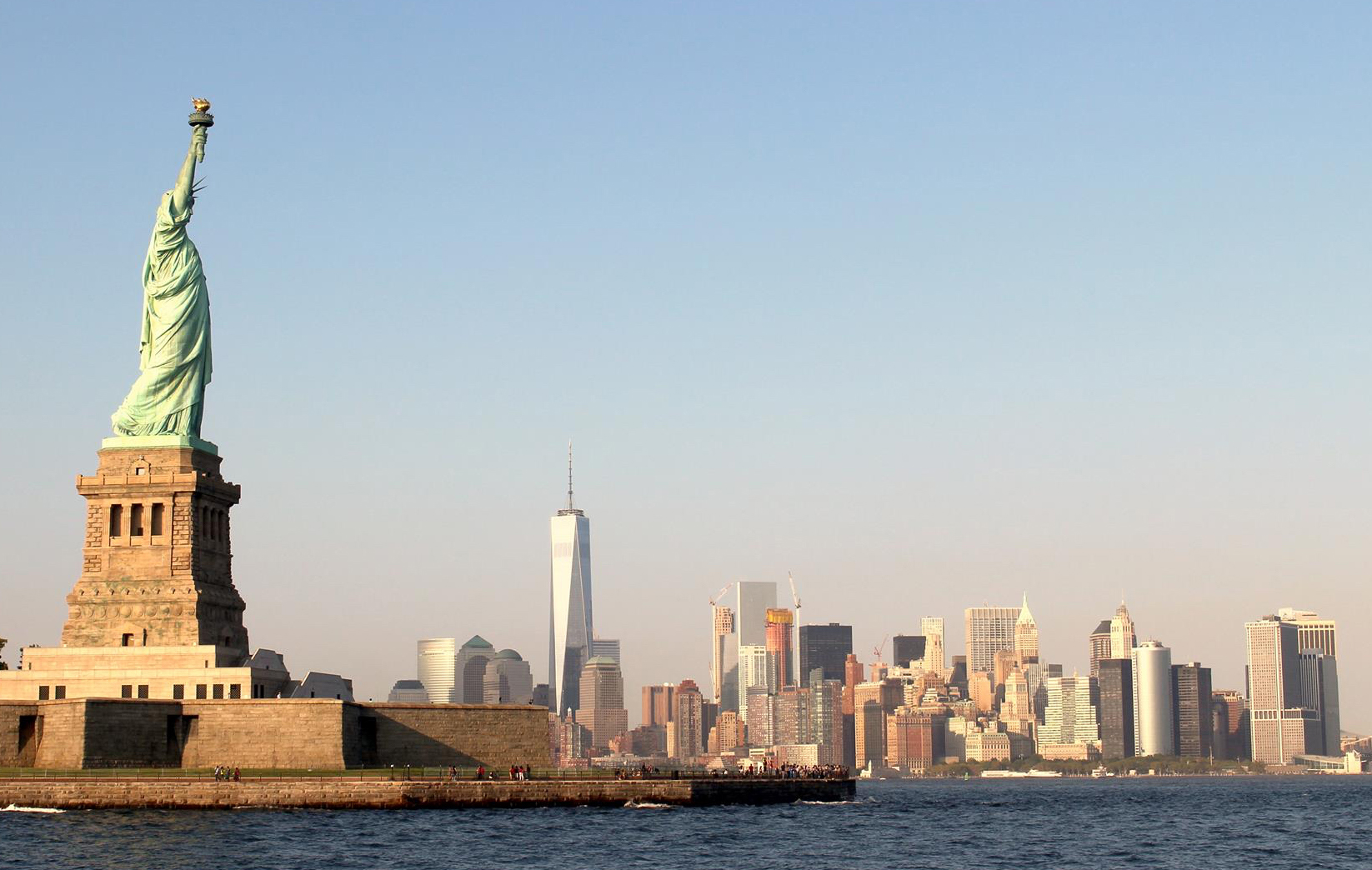 Target Manhattan deliveries by commercial sector.
We'll help you make bulk deliveries to a wide array of sectors. Here's a sample of those that we're already servicing daily:
Hotels
Bars & restaurants
Food service chains, including Starbucks, Dunkin Donuts & Panera Bread
Media companies & publishers
Advertising agencies
Beauty & nail salons
Car dealerships
Entertainment companies
Financial & insurance forms
Government
Healthcare
Law & real estate firms
Architectural firms
And, if your targets aren't on the list, no problem. Give us a call to chat about custom distribution.