Delivery solutions for publishers, retailers, advertisers & more
Looking for a low-cost alternative to the USPS, FedEx, UPS or messengers? Looking for a distribution solution designed specifically to meet the needs of publishers, retailers and advertisers? Well, look no further. Alternate delivery (or AD) to the rescue.
AD puts the reach of the nation's newspaper and TMC adult carriers to work for you. With total market saturation, nearly 100% of residential and commercial addresses, AD is reliable and far less costly than competing options. It's immediate (we can deliver scheduled, next-day or rush), customizable and is far less onerous in terms of pre-distribution prep. Our carriers deliver daily, 365 days a year. You choose delivery's day of week & time of day.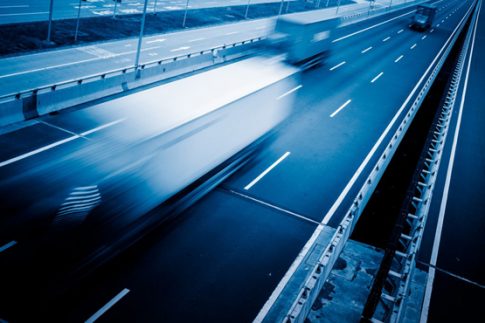 Printers & mailers, AD works for you too.
Introduce your clients to AD. You'll be a hero when we work with you to ensure logistical efficiencies and low prices.  We can provide a full service package, meaning we'll pick up materials from your facility and deliver them to their final destinations on behalf of your clients. And you can relax knowing that we're dependable. We've been in business for more than 70 years and deliver 100 million copies a year. Learn more.
Hand-to-hand is perfect for sampling.
Put our experienced brand ambassadors to work for you outside Manhattan's great commuter terminals. Reach more than 500,000 people a day outside Grand Central Station, Pennsylvania Station, The Port Authority Bus Terminal, Rockefeller Plaza or one of hundreds of NYC Subway stations. We'll customize locations, ambassador attire and scripts to meet your needs. Learn more.
We'll pick up at your printer.
If your printer is located anywhere between Montreal and Virginia, our Logistics division will pick up your materials and truck them to our distribution center in Queens or your final destination. And, if you need warehousing or pick-n-pack, we can help with that too.
MagsExpress alternate delivery is the most innovative & cost-effective solution available.  What can we do for you?