Delivery solutions for publishers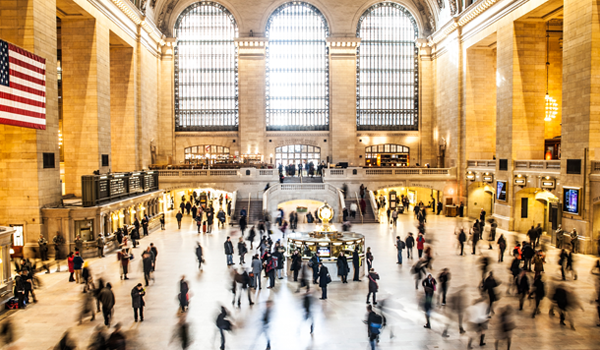 We deliver more than 100 million copies a year for clients like New York magazine, Time, Inc, Time Out New York, New York Times, USA Today, Variety, Wall Street Journal, the NY Post and the NY Daily News. 
We understand the special needs of publishers. Daily, weekly, monthly, whatever the frequency, we'll make deliveries to subscribers, retailers, wholesalers or VIP & media buyers and all without breaking your budget. Stop wasting time and money with the USPS, overnight delivery companies or messengers. We can handle all of your delivery needs and even pick up bulk copies at your printer.
Subscriber Copies
If you mail periodicals to subscribers, it's time to think outside the box – outside the mailbox, that is. This is not the USPS; alternate delivery puts you in control and places your personalized subscriber copies securely in the hands of local newspaper carriers giving you home delivery at up to 30% less cost. Get a quote.
VIP and media copies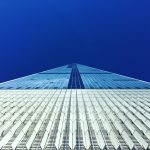 Do you need white glove delivery for media buyers, advertisers or other VIPs? No problem. That's just part of what we do. Plus, we have authorized, priority access to even secure buildings. Accurate, reliable and dependable, we'll get your VIP and media copies where they have to be every time. Get started today.
Air, rail & bus terminals
We service retailers (including Hudson News) and passenger lounges inside NYC's terminals including LaGuardia, JFK and Newark airports; Penn, & Grand Central rail stations, the NYC Subway and the Port Authority bus terminal. And, if you're looking to hawk copies near one of the terminals or outside of a Subway station, we can do that too. If you need to be where New York commutes, you need MagsExpress.
Innovative solutions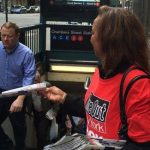 When Time Out New York converted from paid to controlled circulation, it turned to us for an innovative hand-to-hand distribution. Each week, our brand ambassadors distribute TONY hand-to-hand at targeted locations citywide. What can we do for you?