Trucking, warehousing & more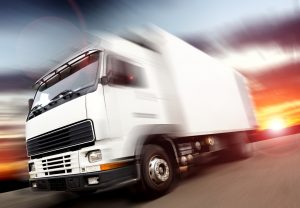 Whether you're a publisher, a retailer, an advertiser or a printer/mailer, if you've got materials like magazines, newspapers, catalogs, books, directories, dimensionals or small packages to move, we can help.  We specialize in custom, end-to-end service.
We operate a fleet of vehicles and will match the size of the truck to your job.  Scheduled, rush or next-day, our rates are competitive. Choose us for door-to-door delivery or for a la carte logistics services.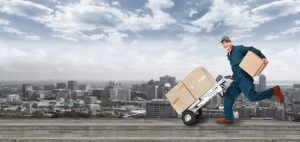 In the Northeast corridor, from Montreal to Virginia, we operate daily line hauls. Plus, we operate a full menu of other logistics services.  With more than 100 million copies delivered a year, we know how to get the job done. For 70 years, we've been doing just that for clients, here in NYC.