Delivery Solutions for advertisers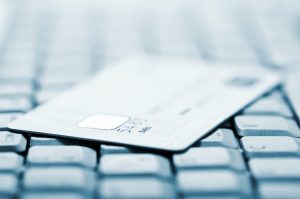 Last year, the USPS delivered nearly 120 million pieces of mail of which 55% was Standard Mail. How will your materials break through that clutter?
Alternate delivery (AD) puts the reach of the nation's newspaper and TMC adult carriers to work for you. They make break-through, doorstep deliveries daily with accuracy and reliability, giving you more control and at up to 30% less cost.
We understand your needs.
We distribute more than 100 million copies a year for companies like Restoration Hardware, Time Out New York, New York magazine, Dow Jones, BoConcepts, The Real Deal Luxury Listings and Time Inc., and the New York Times Company. Stop wasting time and money with the USPS and stop paying surcharges for home delivery. Start using the most innovative and cost effective delivery service available. See how AD can benefit you.
Lower costs
About 30% less cost
More savings as piece weight increases
No postal reg compliance required
No worries about size, automation or deflection
Control
Highly customizable
Fits your needs, budget & schedule
You define day & time of delivery
Next-day delivery an option
Carriers are bonded
Authorized access to secure buildings
Guaranteed on-time dispatch
Nearly 100% delivery penetration
Delivery confirmation
Delivery
7-day a week options
Doorstep delivery builds customer relationship 
Typically, < .03% missed delivery 
Recoveries within 24 hours
Customer Satisfaction
Customer adoption is high
Customer-controlled vacation stops
Opt-outs typically <1%
Marketing opportunities
Hand-to-hand distribution by brand ambassadors
Mail room or lobby drops
Product sampling
TMC option